Locally rooted. Nationally connected. Whatever your challenge, make Alday part of your team.
We've developed custom public relations and marketing solutions for clients, from start-ups in our own backyard to national leaders in multi-billion-dollar industries. Located just south of America's Favorite Main Street in Franklin, Tennessee, Alday is a true partner with clients, integrating seamlessly with their organizations to cultivate relationships, refine their brands and achieve their goals.
You've got a great story. We'll make sure it's heard.
Team Alday
We are a close-knit group who pride ourselves on becoming an extension of our clients' own teams. While we're all storytellers and creators, we're also moms and dads, siblings and friends. We're world travelers, sports fans, dog lovers and yoga instructors, too. Get to know the Alday team below.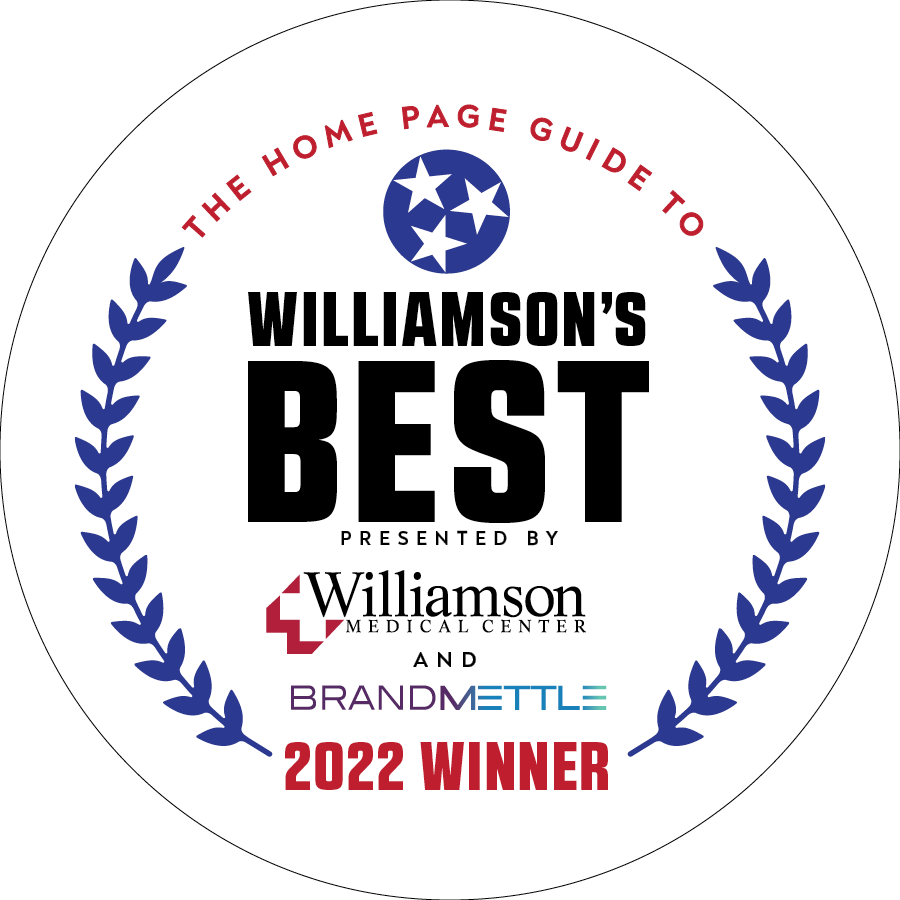 We're honored to be named the Best PR Firm and Best Branding Firm in Williamson County by the Williamson Home Page 2022 Williamson's Best awards! We appreciate everyone voted for us and we look forward to continuing to serve this community for years to come.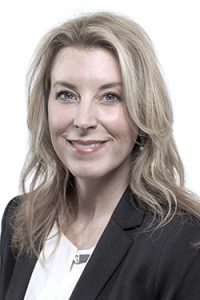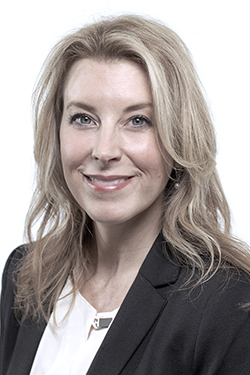 Angie VanTassel
Communications Specialist
Angie began as a consultant with the Alday Public Relations team in August of 2016. She brings eleven years of agency experience and a decade of additional public relations, marketing and special events experience to Alday PR.
A veteran storyteller and long-time resident of Middle Tennessee, Angie provides public relations and marketing strategy, planning and leadership to Alday clients locally and nationally.
When she's not working, Angie is spending time with her husband, Clyde and daughter, Ali.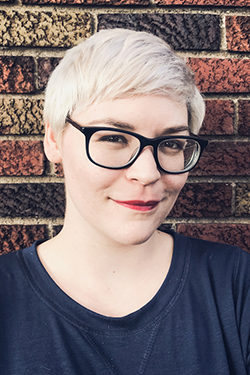 Liz Parker
Social Media Specialist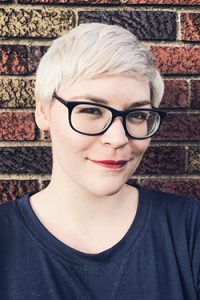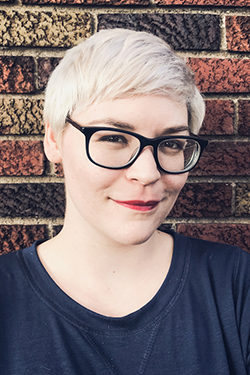 Liz Parker
Social Media Specialist
Liz began working with the Alday Public Relations team in November of 2016. Thanks to her experience both in an agency setting and internally developing a brand's social presence, Liz can deliver the strategy, execution and understanding clients expect when they invest in social media support.
Whether it be a quick competitor evaluation or a full, multi-platform strategy, Liz delivers results and a thorough understanding of social media best practices to clients throughout the Alday roster.
Liz enjoys spending her free time with a good book, writing stories of her own and watching sunsets on the Pacific Coast with her husband, Nick.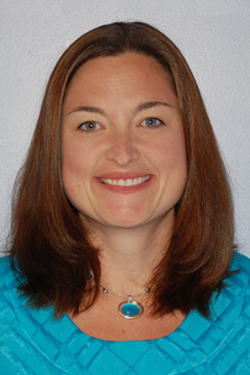 Jennifer Bandel
Design Coordinator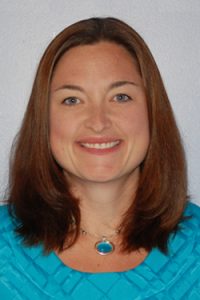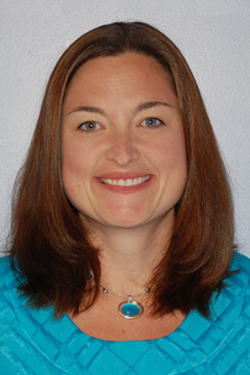 Jennifer Bandel
Design Coordinator
Jen joined the Alday Public Relations team in 2004 and works closely with the staff to fulfill the print and digital design needs of every client. From event logos to newsletter layouts and website graphics, Jen can do it all.
Experienced in an agency setting, Jen aims to deliver quality work in a time- and cost-efficient manner, continuously collaborating with clients until the finished product is perfect.
When she's not working on a design project, Jen enjoys spending time with her husband, Brendan, and children Bailey and Makaylee. Sports, spending time outdoors and vacationing are her favorite pastimes.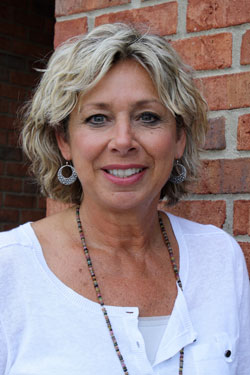 Leesa Felker
Office Manager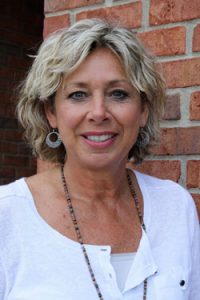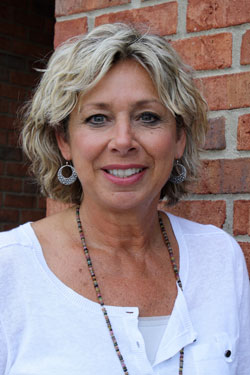 Leesa Felker
Office Manager
Leesa is our office manager and office mom. She was recruited to Alday in 2006 and provides support for everyone and everything. From office supplies to event planning, she's on top of it. A designer and artist in her spare time, she is ready to help tackle any project.
Public Relations
You have a story, we tell it.
Media Relations
We know the media. The media knows us. Locally. Nationally.
Big Ideas
How many firms do you know that have set up bowling lanes in the heart of New York City? Worked media row at The Super Bowl? Promoted a client in the Macy's Thanksgiving Day Parade? We have big ideas, and the ability to execute them.
Social Media
We create social media campaigns as unique as your company.
Content Development
Keeping your audience in-the-know is key. Our subject-matter experts can do that for you.
Event Management
From nationwide product launches to unique events for five people to 5,000, we know how to wow your audience.
Want to Learn More?
That's not all. Click the link below to find out more about us.
305 Seaboard Lane, Suite 309
Franklin, TN 37067
615-791-1535