Locally rooted. Nationally connected. Whatever your challenge, make Alday part of your team.
We've developed custom public relations and marketing solutions for clients, from start-ups in our own backyard to national leaders in multi-billion-dollar industries. Located just south of America's Favorite Main Street in Franklin, Tennessee, Alday is a true partner with clients, integrating seamlessly with their organizations to cultivate relationships, refine their brands and achieve their goals.
You've got a great story. We'll make sure it's heard.
Team Alday
We are a close-knit group who pride ourselves on becoming an extension of our clients' own teams. While we're all storytellers and creators, we're also moms and dads, siblings and friends. We're world travelers, sports fans, dog lovers and yoga instructors, too. Get to know the Alday team below.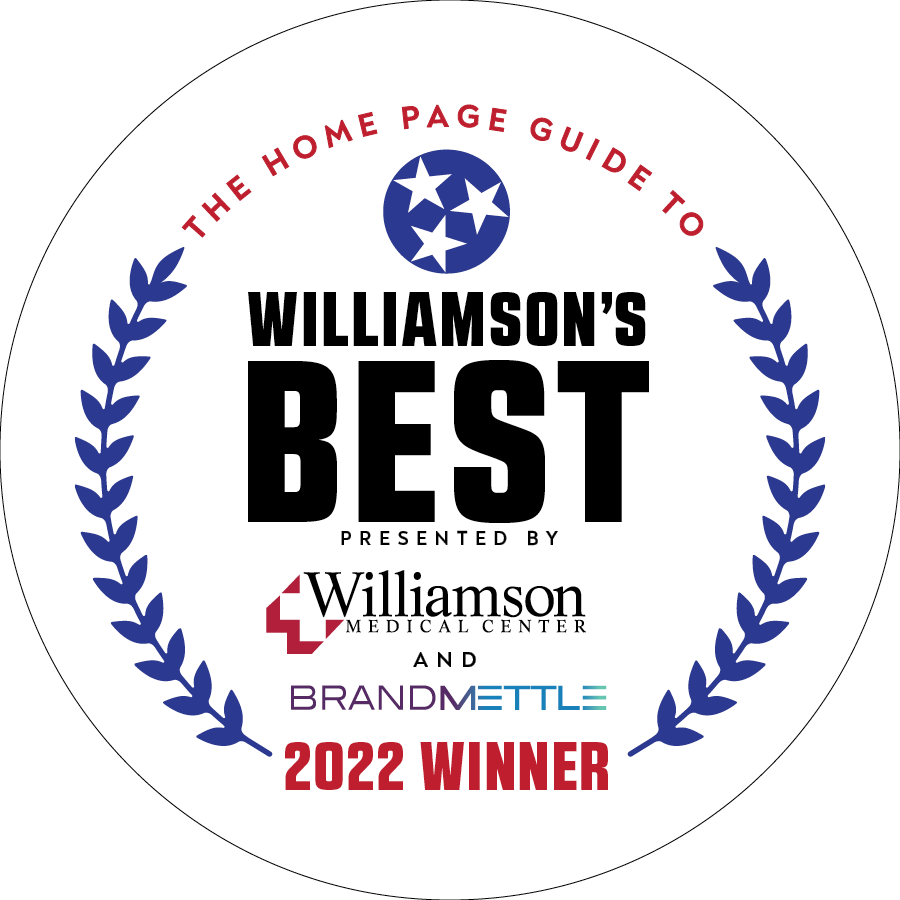 We're honored to be named the Best PR Firm and Best Branding Firm in Williamson County by the Williamson Home Page 2022 Williamson's Best awards! We appreciate everyone who voted for us, and we look forward to continuing to serve this community for years to come.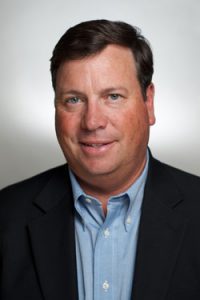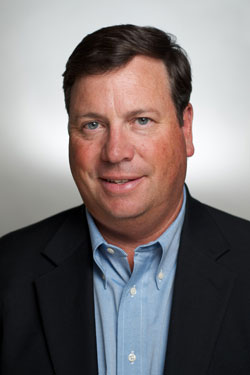 Mike Alday
President
Mike opened Alday Public Relations at the age of 27 in 1996 following stints at two Nashville-based agencies. Under his guidance, Alday has grown into one of the leading firms in Middle Tennessee – and the largest in Franklin – with clients on the local, regional and national level. Mike is most proud of the long-term relationships with clients like Georgia Boot (since 1990), Durango Boot (since 1990), PGA of America (since 2004), Storage Systems Unlimited (since 2004) and others. This speaks to the quality of work and the ability to continue to bring fresh, effective strategies to the table.
Mike is also very involved as a leader in the community (a trait he got from his mom). He was a founder of Franklin Tomorrow and sits on the board of Williamson, Inc. In 2017, he was a founding member and first president of the Downtown Franklin Rotary Club, one of the fastest growing clubs in the country. He is currently in the Leadership Franklin class of 2020.
When he's not working or traveling to see his kids, Mike can most likely be found on the golf course (just ask his wife, Tiffany).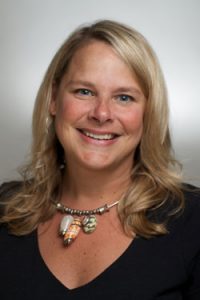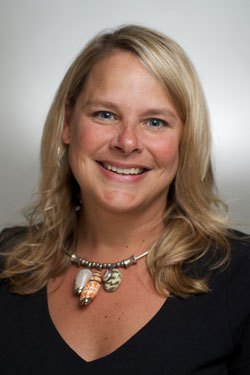 Tiffany Alday
Partner
Tiffany partnered with her husband Mike to form Alday in 1996. While Mike handles the client side, Tiffany takes care of the business operations, including HR, accounts payable, accounts receivable and more.
Additionally, in 2015, Tiffany founded PlayAlday, which serves as an outlet for her creative and entrepreneurial strengths. PlayAlday creates exclusive (and licensed) products for sororities. Tiffany has been providing Bid Day boxes for new sorority members since 2016 and now ships products across the country every day.
Tiffany enjoys traveling to see her kids in New York and San Francisco and taking trips with her friends. She's also been known to binge watch a show or two over a weekend.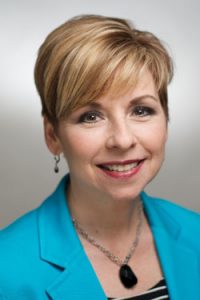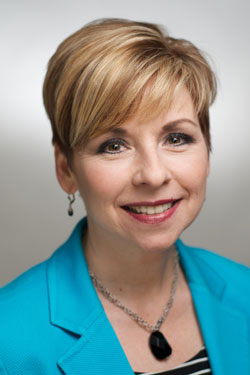 Tammy Boclair
Vice President
Tammy joined Alday Public Relations in 2005 after a distinguished career in college sports information during which she worked at Stephen F. Austin University, LSU, the Southland Conference and Vanderbilt.
She is a member of the College Sports Information Directors of America (CoSIDA) Hall of Fame (Class of 2009) and the 2016 recipient of the Mary Jo Haverbeck Trailblazer Award, which recognized her place as one of the most influential women in the organization's history. As the second female ever to serve as CoSIDA President (2003-04), she presided over the first CoSIDA workshop held outside of the United States (Calgary 2004). To this day, she remains an ardent and active advocate for advancement of women in college sports administration.
During her time in college athletics she worked with national championship programs at Stephen F. Austin (softball) and LSU (track and field) and served on the staffs of some of the most influential coaches in their respective sports such as Tim Corbin (baseball), Sue Gunter, Jim Foster and Gary Blair (women's basketball), Pat Henry (track and field) and Diane Baker (softball). Among the athletes she promoted and mentored were future Cy Young Award winner David Price and WNBA player Chantelle Anderson. She also served on numerous sports committees, including the Women's Basketball Final Four Media Coordination committee and currently serves on the board of Project One Four: A David Price Foundation.
With Alday Public Relations, she has worked with an array of clients including the PGA of America, Operation FINALLY HOME, Folds of Honor and the Spirit Golf Association.
Tammy and her husband, David who writes for SI.com, live in Nashville and devote their parental energy toward their beagle, Ruby June.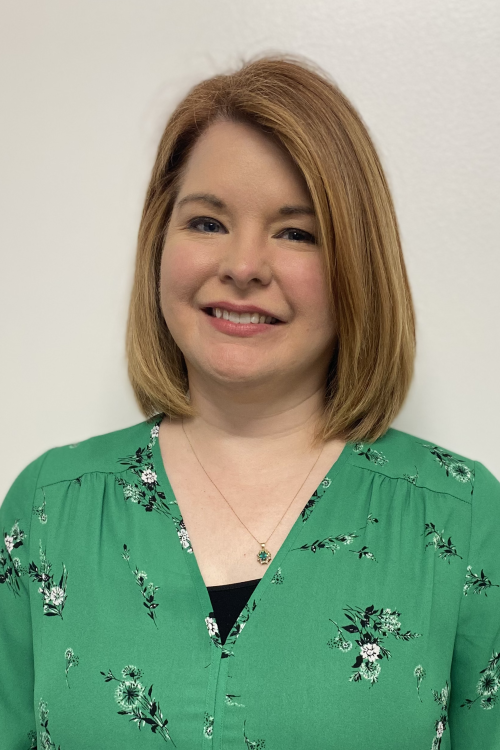 Mandy Crow
Editorial & Content Director
Mandy Crow joined Alday Public Relations in 2021 after five years overseeing content and media relations for Trevecca Nazarene University in Nashville. Prior to her work in higher education, Mandy worked in a variety of editorial roles at LifeWay Christian Resources for more than a decade. Originally from Missouri, Mandy has lived in Middle Tennessee for 20 years and considers it home.
A storyteller at heart, Mandy is passionate about finding and telling the stories that stick with readers. She enjoys interviews, research and has a deep love for all things grammar and AP Style. A longtime editor, Mandy understands the importance of establishing the right tone and building a brand voice.
When she's not writing or editing, Mandy enjoys reading (surprise!), keeping up with her beloved St. Louis Cardinals, listening to live music at one of Nashville's writer's rounds, or hanging out with her rescue dog, Mac.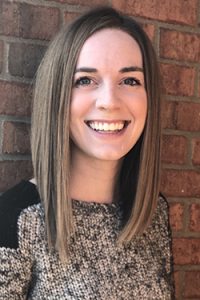 Hayley Wilson
Account Supervisor
Originally from East Tennessee, Hayley graduated from Nashville's Belmont University in 2012 and has worked at Alday ever since. She provides support for local and golf industry clients, with a primary role supporting PGA of America in all things communications, content and public relations for its team-based youth golf program, PGA Jr. League.
Hayley has a passion for storytelling – particularly those human-interest stories that go beyond the brand and resonate with all audiences. Her top CliftonStrength is Achiever, so you can probably guess that she's detail-oriented, a keeper of many lists and enjoys her work.
If she's not at the office, you can catch her on her mat at the hot yoga studio, with a glass of red wine with her husband, Braxton, and rescue pups, Remi and Gerdie, and her infant son, Collier.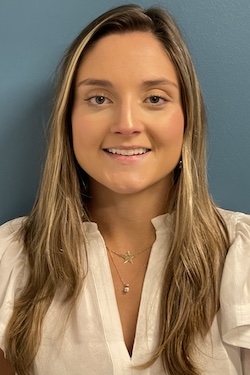 Naomi Haddock
Account Coordinator
A native of Nashville, Naomi Haddock joined Alday Public Relations in June 2022. She serves as account coordinator and provides support for a wide range of the company's clients, including those in the healthcare and footwear industries.  
Prior to joining the Alday team, Naomi completed her undergraduate degree in public relations and marketing at Auburn University where she was a member of the Honors College and president of the university's chapter of Public Relations Student Society of America. In the spring of 2021, Naomi interned for The Mayfield Group, a Florida-based boutique public relations firm specializing in the travel and hospitality industry.
A quick learner and an effective communicator, Naomi has a passion for writing, brand development and problem-solving. 
When she is not at work, Naomi is a fitness enthusiast, country music fan, pasta lover and an avid pop-culture follower.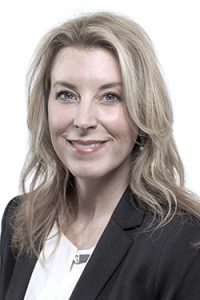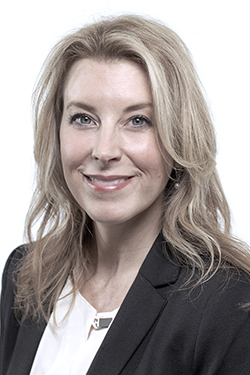 Angie VanTassel
Communications Specialist
Angie began as a consultant with the Alday Public Relations team in August of 2016. She brings eleven years of agency experience and a decade of additional public relations, marketing and special events experience to Alday PR.
A veteran storyteller and long-time resident of Middle Tennessee, Angie provides public relations and marketing strategy, planning and leadership to Alday clients locally and nationally.
When she's not working, Angie is spending time with her husband, Clyde and daughter, Ali.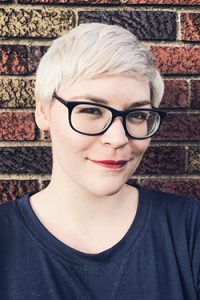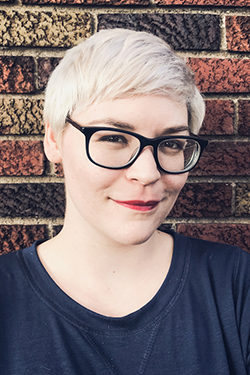 Liz Parker
Social Media Specialist
Liz began working with the Alday Public Relations team in November of 2016. Thanks to her experience both in an agency setting and internally developing a brand's social presence, Liz can deliver the strategy, execution and understanding clients expect when they invest in social media support.
Whether it be a quick competitor evaluation or a full, multi-platform strategy, Liz delivers results and a thorough understanding of social media best practices to clients throughout the Alday roster.
Liz enjoys spending her free time with a good book, writing stories of her own and watching sunsets on the Pacific Coast with her husband, Nick.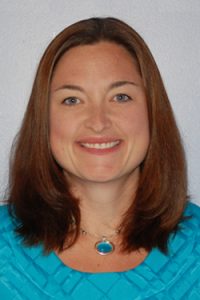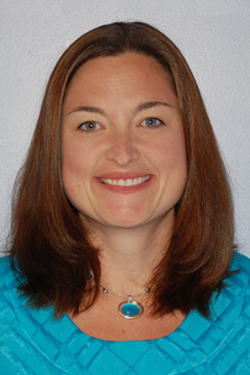 Jennifer Bandel
Design Coordinator
Jen joined the Alday Public Relations team in 2004 and works closely with the staff to fulfill the print and digital design needs of every client. From event logos to newsletter layouts and website graphics, Jen can do it all.
Experienced in an agency setting, Jen aims to deliver quality work in a time- and cost-efficient manner, continuously collaborating with clients until the finished product is perfect.
When she's not working on a design project, Jen enjoys spending time with her husband, Brendan, and children Bailey and Makaylee. Sports, spending time outdoors and vacationing are her favorite pastimes.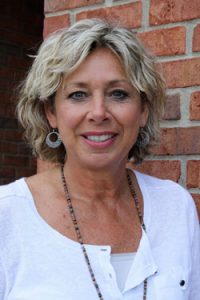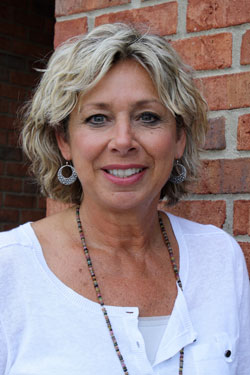 Leesa Felker
Office Manager
Leesa is our office manager and office mom. She was recruited to Alday in 2006 and provides support for everyone and everything. From office supplies to event planning, she's on top of it. A designer and artist in her spare time, she is ready to help tackle any project.
Public Relations
You have a story, we tell it.
Media Relations
We know the media. The media knows us. Locally. Nationally.
Big Ideas
How many firms do you know that have set up bowling lanes in the heart of New York City? Worked media row at The Super Bowl? Promoted a client in the Macy's Thanksgiving Day Parade? We have big ideas, and the ability to execute them.
Social Media
We create social media campaigns as unique as your company.
Content Development
Keeping your audience in-the-know is key. Our subject-matter experts can do that for you.
Event Management
From nationwide product launches to unique events for five people to 5,000, we know how to wow your audience.
Want to Learn More?
That's not all. Click the link below to find out more about us.
305 Seaboard Lane, Suite 309
Franklin, TN 37067
615-791-1535