Your company's growth requires solid connections, strong relationships and effective influence. Alday Public Relations, the oldest public relations and communications firm in Williamson County, can make that happen. Our roots here are deep and wide. We don't just know the leaders here. We're leaders, too.
Whether you want to meet the "right" people, tell your stories through the local media or connect with the most reputable charity and civic organizations in the community, we can make it happen. Our connections can help you reach your key Williamson County audiences.
Helping Build Future Leaders at Battle Ground Academy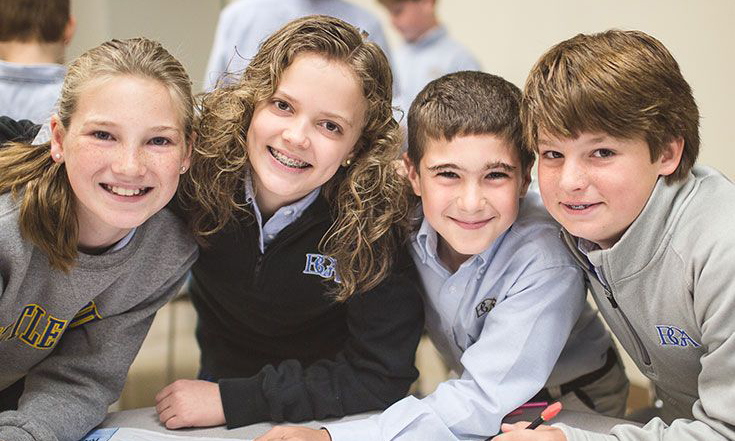 Alday Public Relations works with Battle Ground Academy to promote the school to prospective families and to publicize the accomplishments of students in the classroom, on the field or in a wide range of creative endeavors.
By building relationships with local media, crafting social and digital strategy and honing messaging with school leaders, Alday works to grow the profile of one of Williamson County's premier college preparatory institutions.
Bonding a Music Festival with its Host Community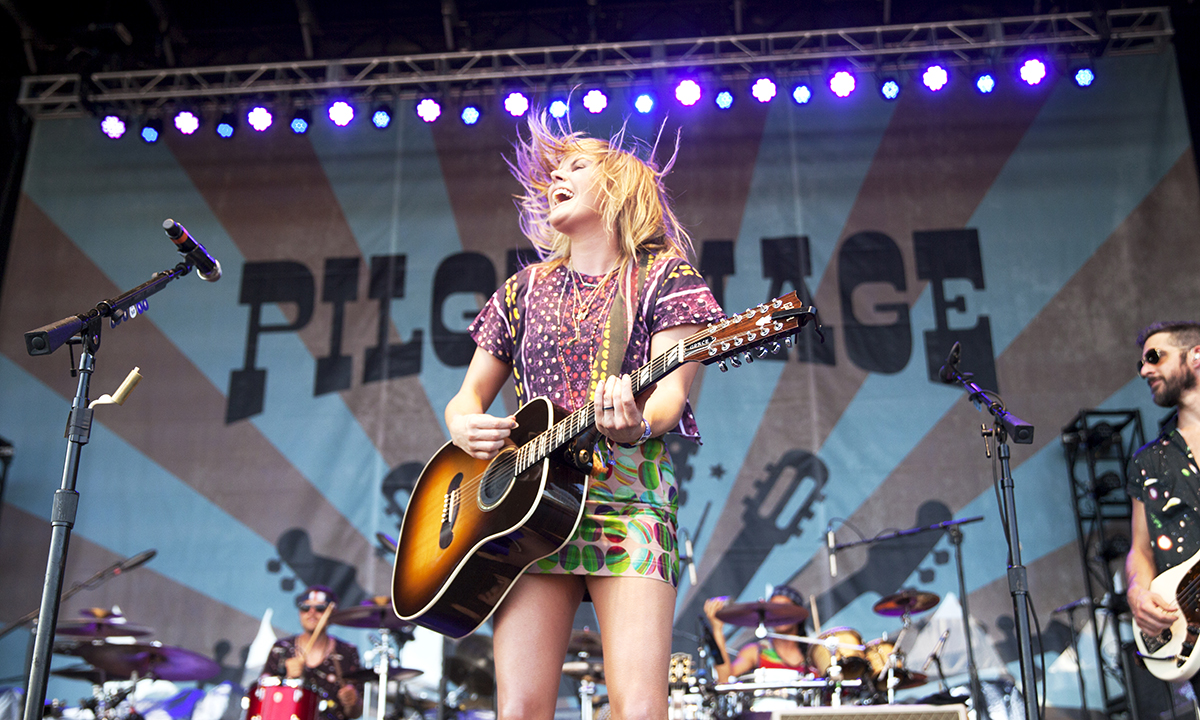 The Pilgrimage Music festival has made a lasting impression on the city of Franklin and Williamson County, featuring top music acts each year since its inaugural event in 2015. Alday began working with Pilgrimage organizers in 2019 and delivers local communications plans and media outreach for the event while also serving as a liaison to local government officials and various leaders in the community.
Sharing a Local Company at a National Level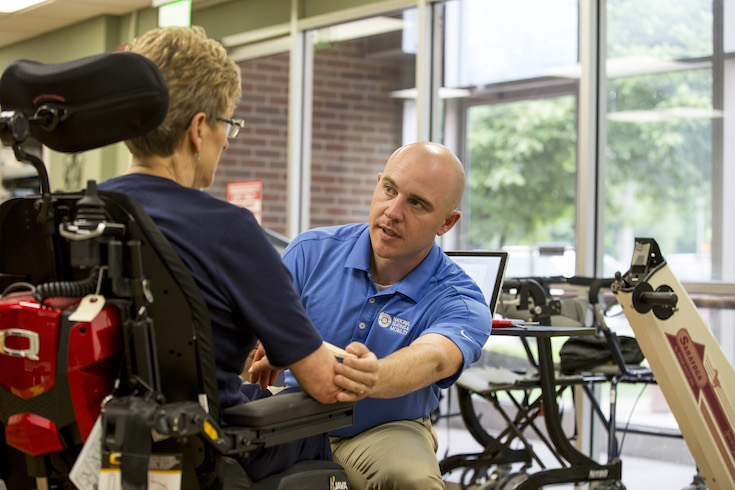 Headquartered in Franklin, National Seating & Mobility (NSM) is a leading provider of complex rehab technology (CRT) with branches throughout the United States and Canada. The heart of NSM is its clients, whose powerful battles with illness and injury inspire the industry to continue moving forward. From promoting legislation advancing CRT to working with employees who helped a client gain independence, Alday works to capture stories that can impact millions and share them through traditional, trade and social media channels.
Want to Learn More?
That's not all. Click the link below to find out more about us.
305 Seaboard Lane, Suite 309
Franklin, TN 37067
615-791-1535