We Know Williamson County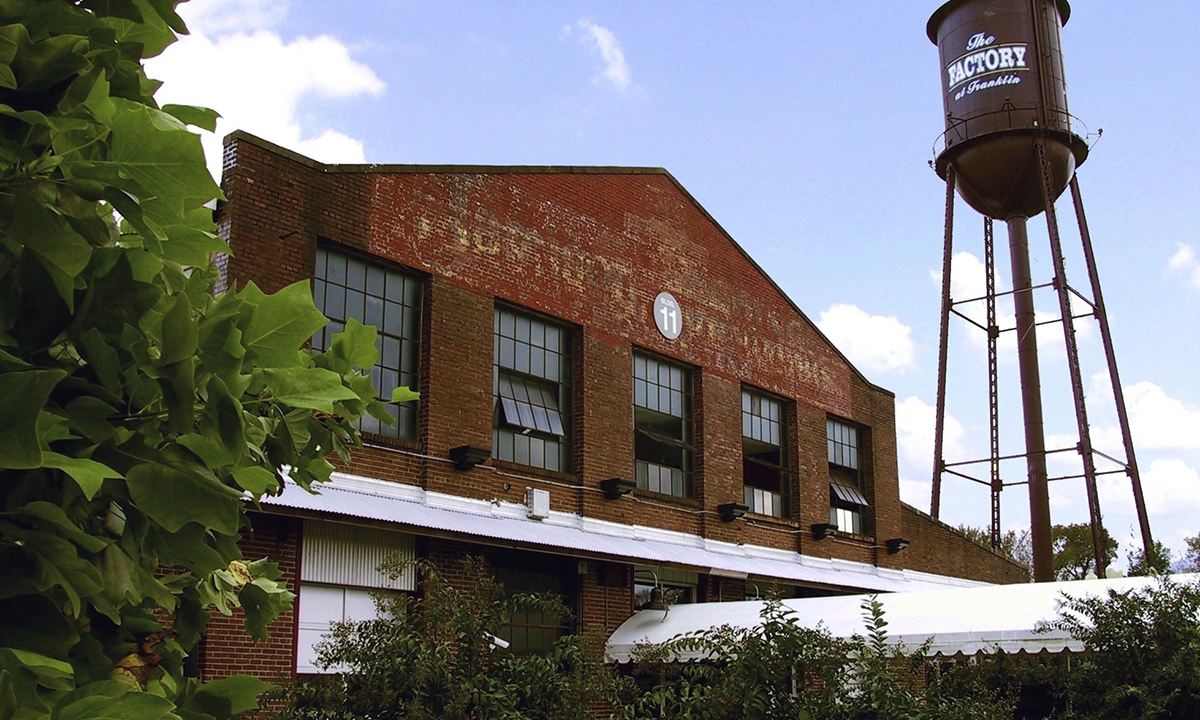 We're rooted in Williamson County, and we can connect you within the community. Local leaders, influencers and media know us, and we know them.
Since 1996, we've created inroads on a national level in several industries.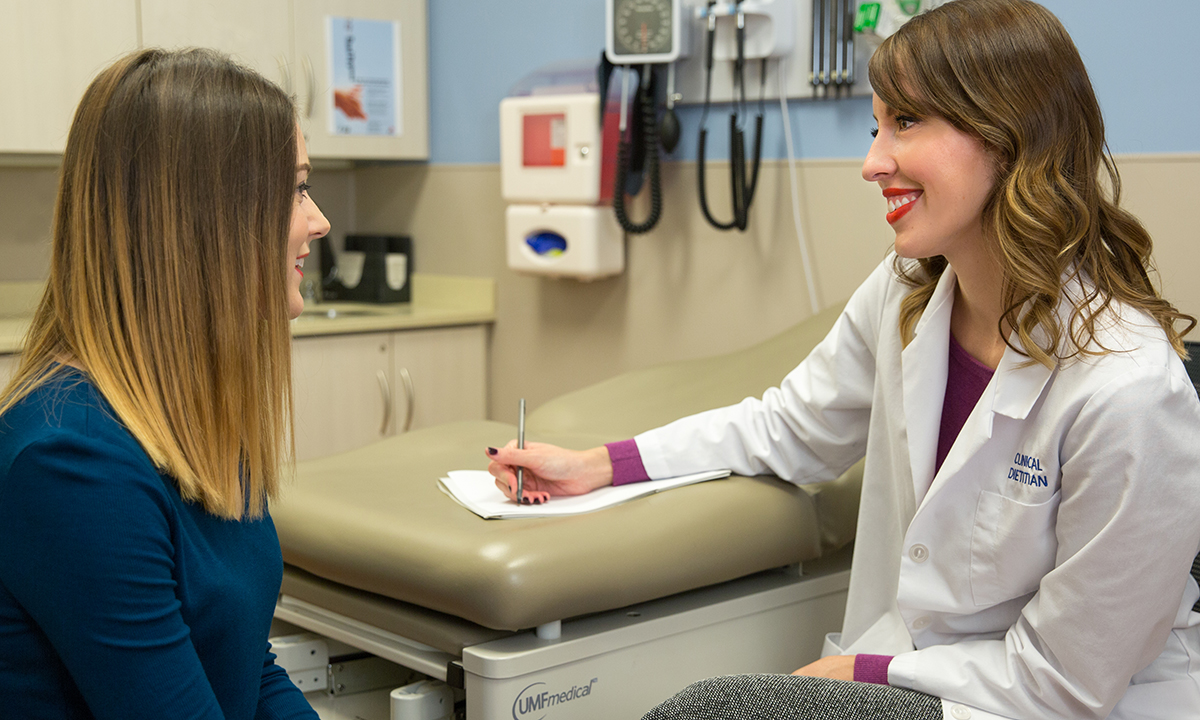 We're immersed in the healthcare industry.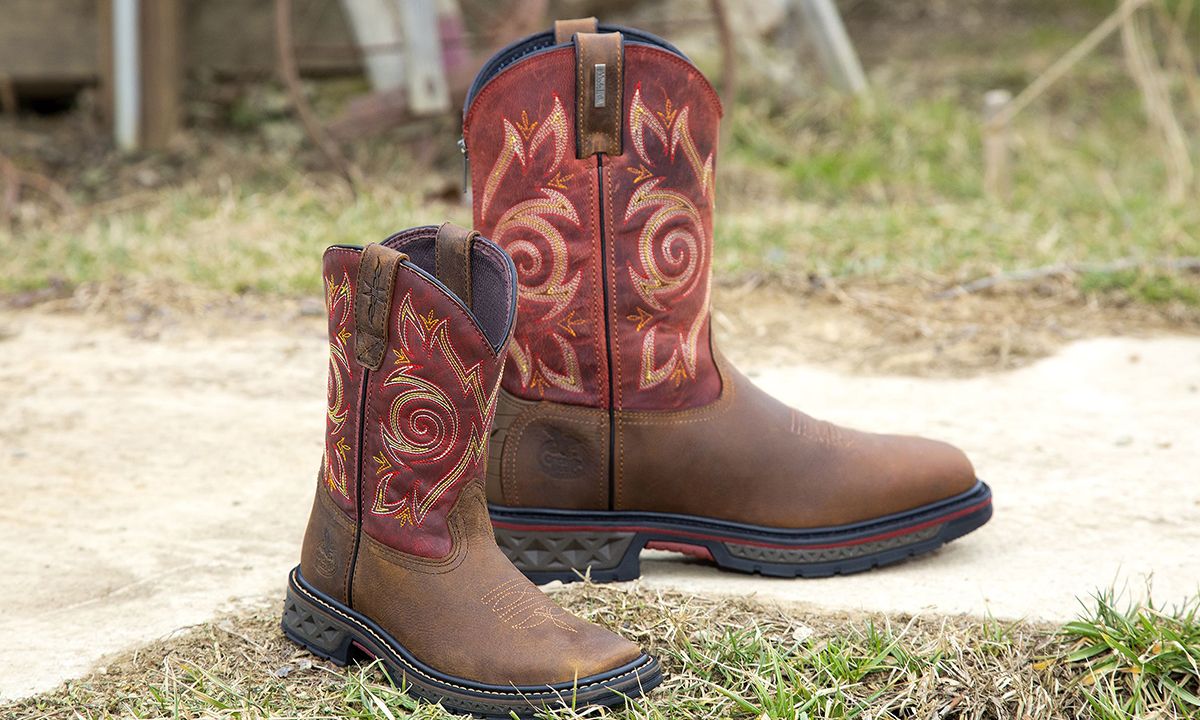 The shoe fits, so we wear it.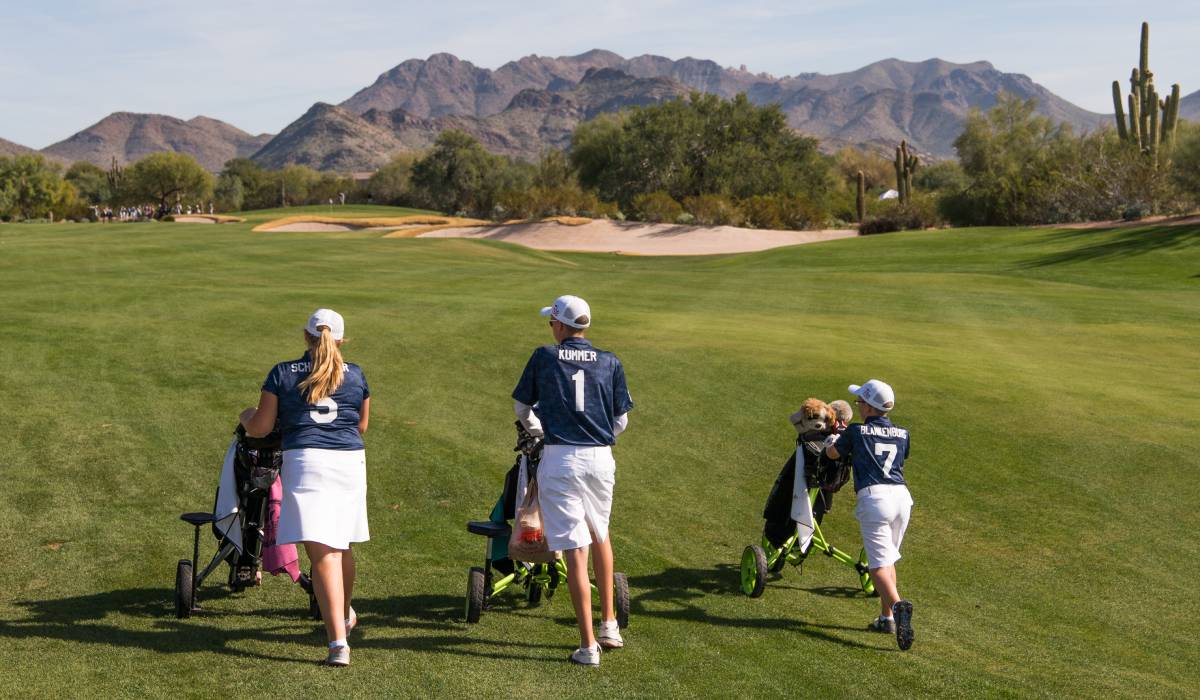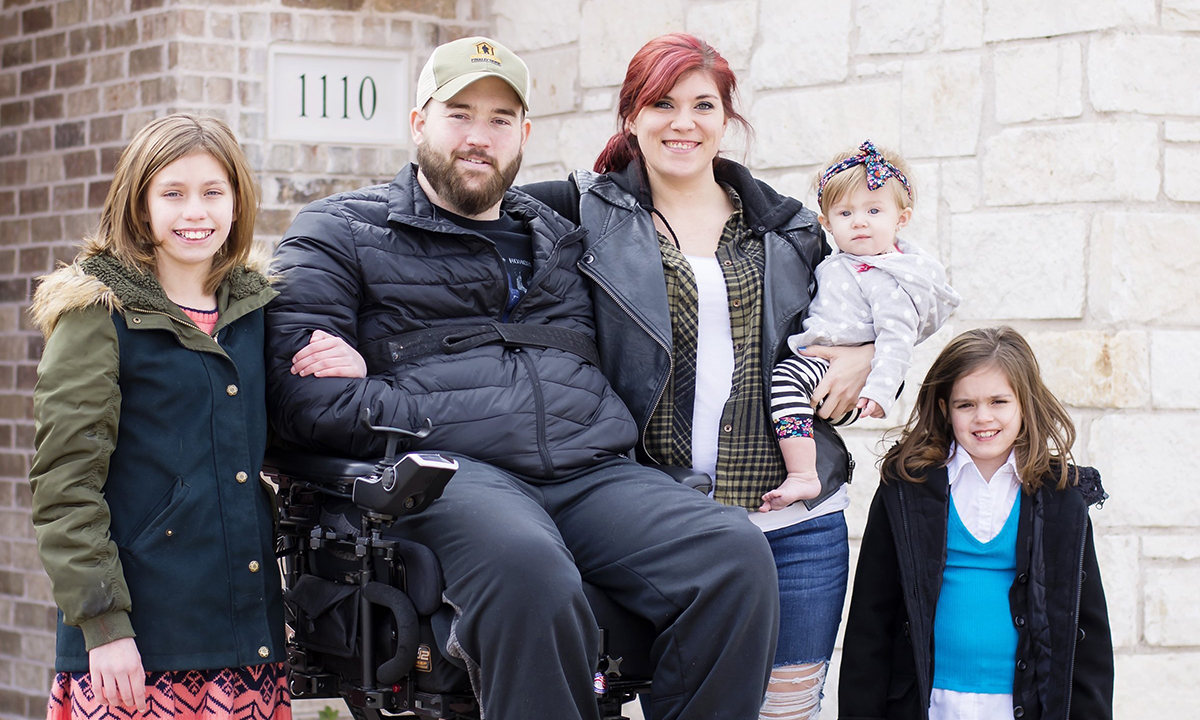 We help non-profits build awareness and further their missions.
Still have questions?
We're interested in sharing. Go in-depth with us or reach out via email with specific questions.
Share our story.
Take this for coworkers, team members or anyone else who needs to learn more about us.
305 Seaboard Lane, Suite 309
Franklin, TN 37067
615-791-1535